Thanks to everyone who came to this year's AGM! We covered a range of topics – many of which are in the annual report so take a read to get up to date.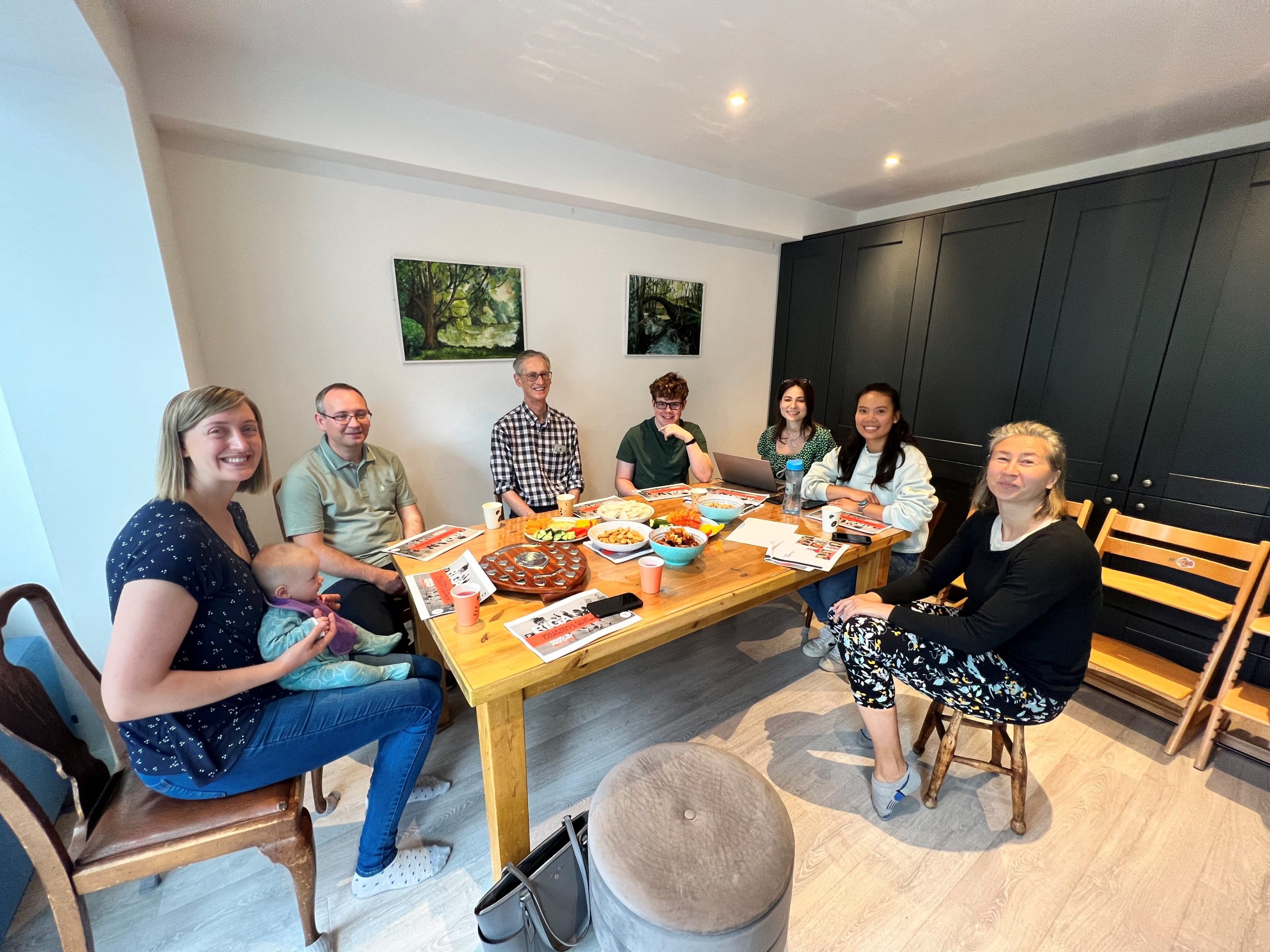 In addition, we agreed an update in member fees and a corresponding set of volunteer expenses contributions to support our growing Club. There's loads more to come in the 2023/4 season and congrats to all the new committee members 🙂 Welcome.
Please read our Annual Report for the 2022/23 season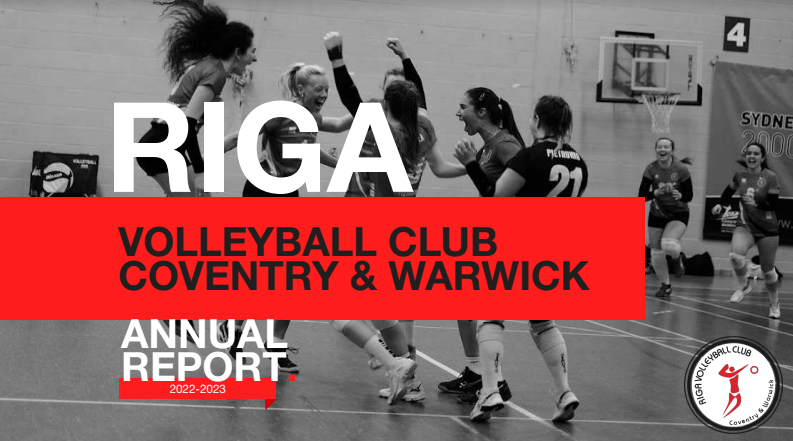 Key decisions/discussions:
As set out in the annual report our cost base has grown significantly. Therefore, after 12 years (!) of no member fee increases we have made a small increase for the 2023/4 season. These are:

NVL – adult increase to £440 per year; student increase to £300 per year; training only increase to £240/200 pear year.
Junior Beg/Int – £45 per term; Junior Adv – £75 per term
Recreational – £7/£5/£5.50 per session

However, to help members and to ensure we have the best volunteers we can do we will also be making a contribution to the expenses of key volunteers as follows:

Coaches – £12 per session cap of £450
Key committee members – 50% reduction of fees (this includes Team Managers who we are still looking for so get in touch if you'd like to take on this role for an NVL team);
Scorer – £10 per game; line judge £5 per game

This will help us assess if this is sustainable for future seasons.
We welcome Madalyn to the coaching team with womens Division 2. We've had some applications for mens coach position too that we will explore in more detail.
NVL trials will commence in August and sign ups will open later this afternoon. All members are encouraged to share on social media to attract more members to join us for the new season 🙂
It was be great to encourage more Club wide social events to encourage everyone to get together more off the court – the appointment of Bow as social manager should help facilitate a programme of events and we look forward to seeing you all at these.
The Presidents award had a large number of superb nominations and it was hard to pick a winner. But the winner is….watch this space! They weren't at the AGM so we'll post news of the nominees and the winner once we've presented them with the trophy!
A massive thanks to everyone that's made the Club tick this year – you're all fantastic and we couldn't do it without you.
We welcome to the committee Leah as Team Manager for the Super League team; Brendan as Junior Development Officer and Sophie as Club Welfare Officer. Thanks so much to Bow, Sophie, Jon and Stef for their time on the committee and all their help and support. There's still time to join the committee so do let us know if you'd be keen to get involved!
Thanks to Mim for hosting us due to the weather!