One of the longest established and largest volleyball clubs in the Midlands.
We offer volleyball opportunities for players of all ages.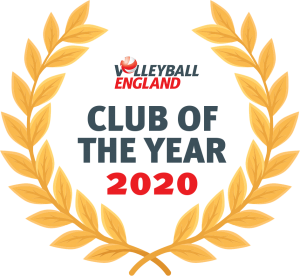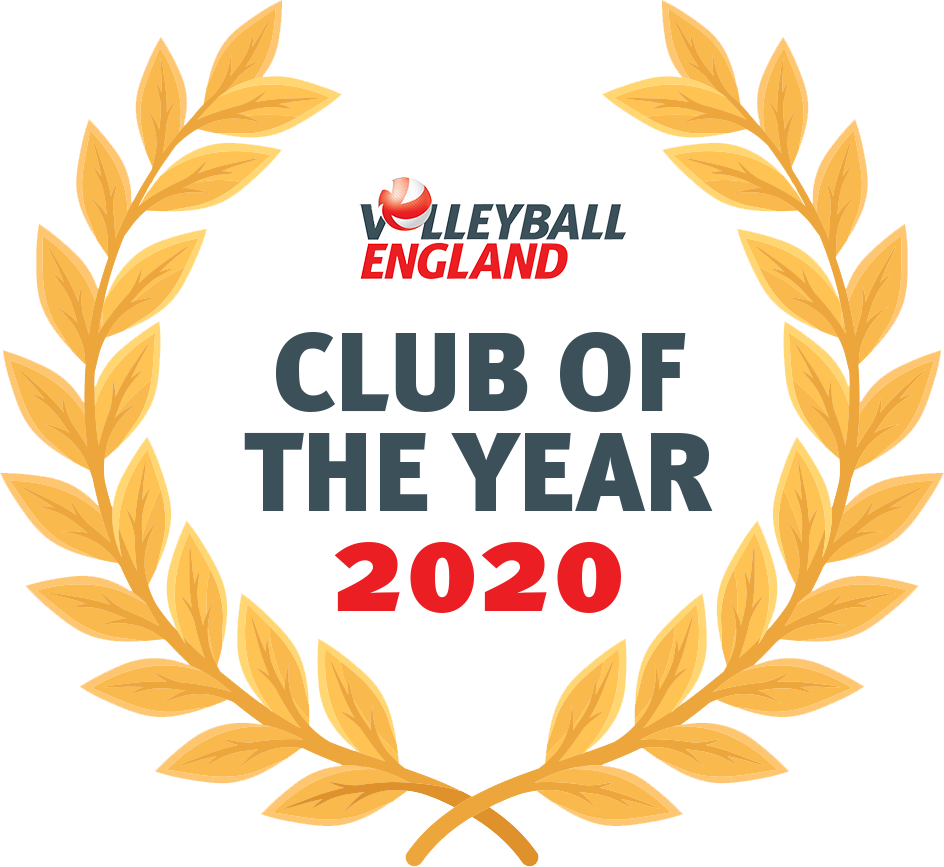 ---
Why Riga?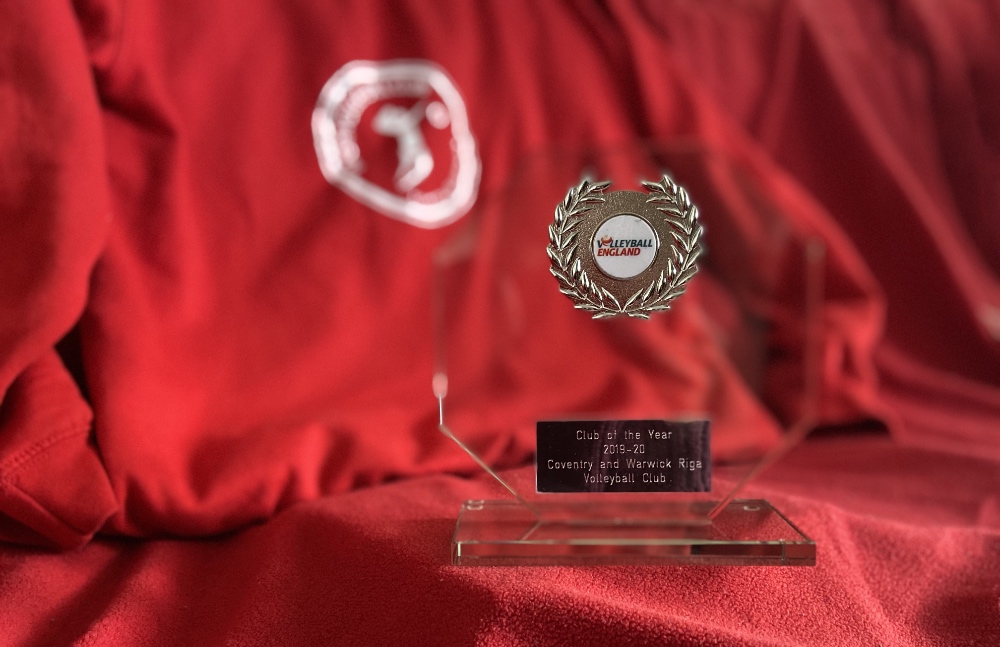 Coventry & Warwick Riga Volleyball Club was announced as the winner of the Huck Nets'…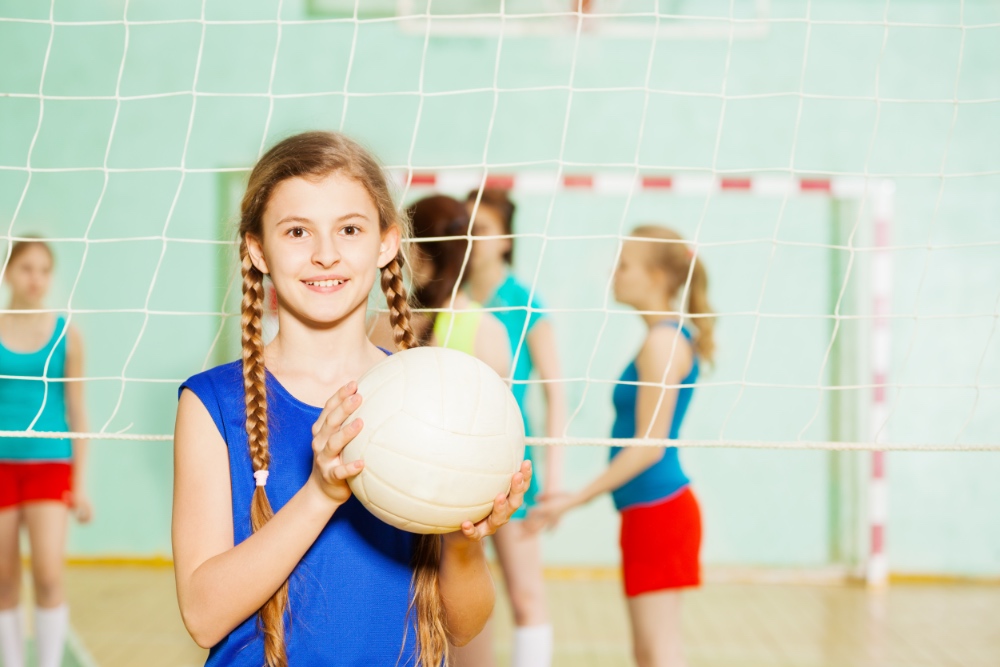 Exciting news! We are starting to offer junior volleyball sessions for children aged 7 –…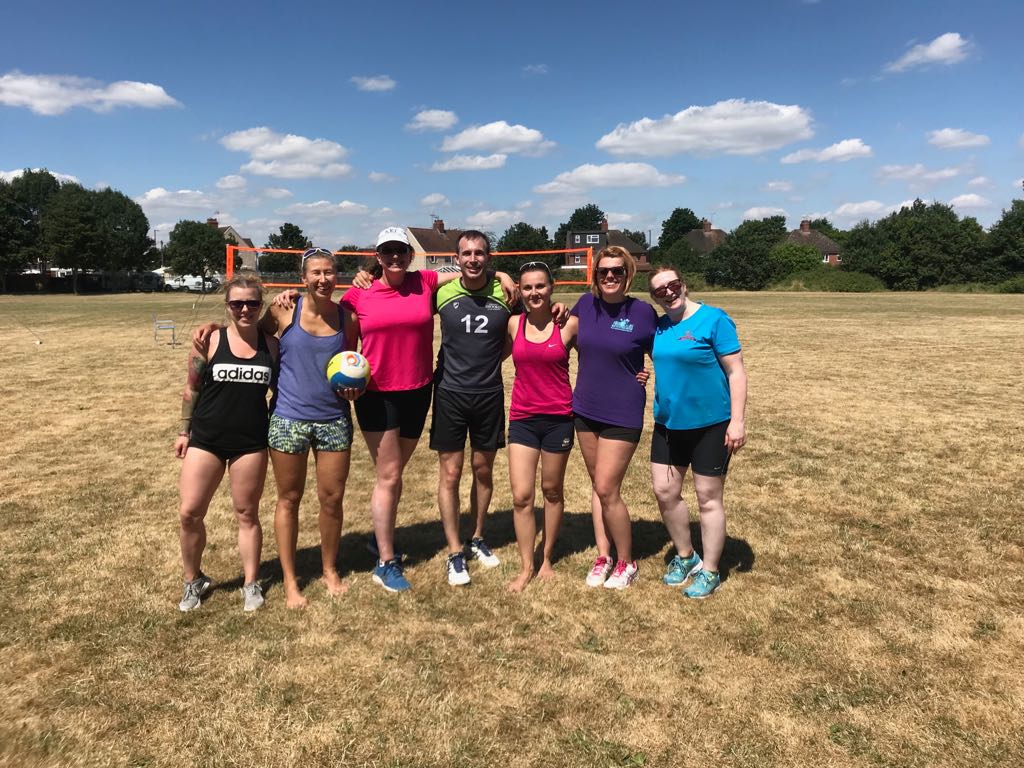 It's the news you have all been waiting for! Following the approval of the Volleyball…
Subscribe to The Riga Rundown
Receive club updates about our teams' performance, tournaments, social volleyball and more…
By subscribing to The Riga Rundown you agree to receive information about the CW Riga VC.