How to join
Whether you've been playing volleyball all your life or are relatively new to the game we would love to chat with you! While we are on a journey to make sure we develop volleyball playing opportunities for all, we currently run sessions that best serve players who have had some experience in playing, either recreationally or competitively.
If you can already volley, dig and have a basic understanding of the game, you're good to go! There's also plenty of social volleyball so there's something for everyone. We'd love to hear from any new players or players looking to re-kindle their love for the game.
For players who are interested in playing for fun (not competitively), joining our recreational session is our best recommendation.
If you are interested in training at a higher level, our National Volleyball League (NVL) teams accept new players at any time in the season. If you're interested in joining, simply drop us an email about it via the form below. Please include in the message your name, the playing opportunities you are looking for, your previous volleyball experience and how we can contact you. Or feel free to message us on Facebook.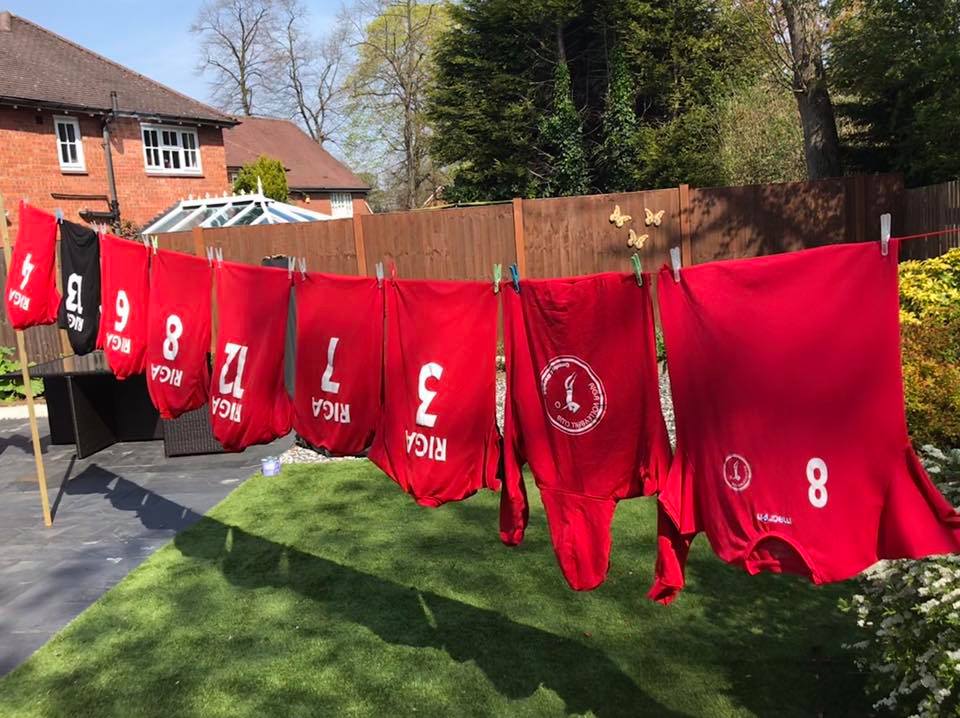 New players can join the Coventry & Warwick Riga NVL training if they are able to train at the same level as our current players, or above. The team coaches are in charge of putting forward players for our competition squads, although some people like to train with us and not play games.
✅ We welcome players under 18 to our NVL training and recreational sessions.
As of September 2020, we are also happy to announce that we are now able to run junior training sessions which are perfect for people aged 7-17, who look to learn volleyball or build on their existing skills.
> Privacy policy

> Adult Beginners' lessons
Pricing
How much you pay depends on when you join us, the type of play (training or recreational), whether you're a student or not, and on whether you play games or not.
We know this table can be a bit confusing, so please get in touch if you're not sure about how much you can expect to pay as a membership fee. But here's an example which will hopefully explain things further.
Jane is a student. She joins the ladies NVL team (the coach confirmed that she will be playing games too), and joined in December. According to the table, she has a total of £150 to pay for the rest of the season, which ends in April. In addition to register as a player with Volleyball England she will need to register directly on Volleyzone and pay to Volleyball England the player registration fee
You can choose how you want to make your payments. Majority of people take their yearly fee and divide it by the amount of months they will be playing in the season, and make a monthly payment. For Jane from the example above, she'd divide £150 by 5 (number of months).
Jane will have to pay £30 each month.
Register for a free taster session