Update 4 September 2022:
Recreational session (Indoors)
The indoor recreational sessions have now restarted.
If you like to play volleyball socially or want to get back into volleyball without the commitment of playing competitively, the recreational volleyball session will be ideal for you. Your first session is always free, and after that, it's £6.50 per session. Booking in advance via the website is mandatory.
From September 2022 players can choose to play recreationally on a Monday or a Friday.
✔️ For players with all the skills to keep the game in progress.
→ Not suitable for beginners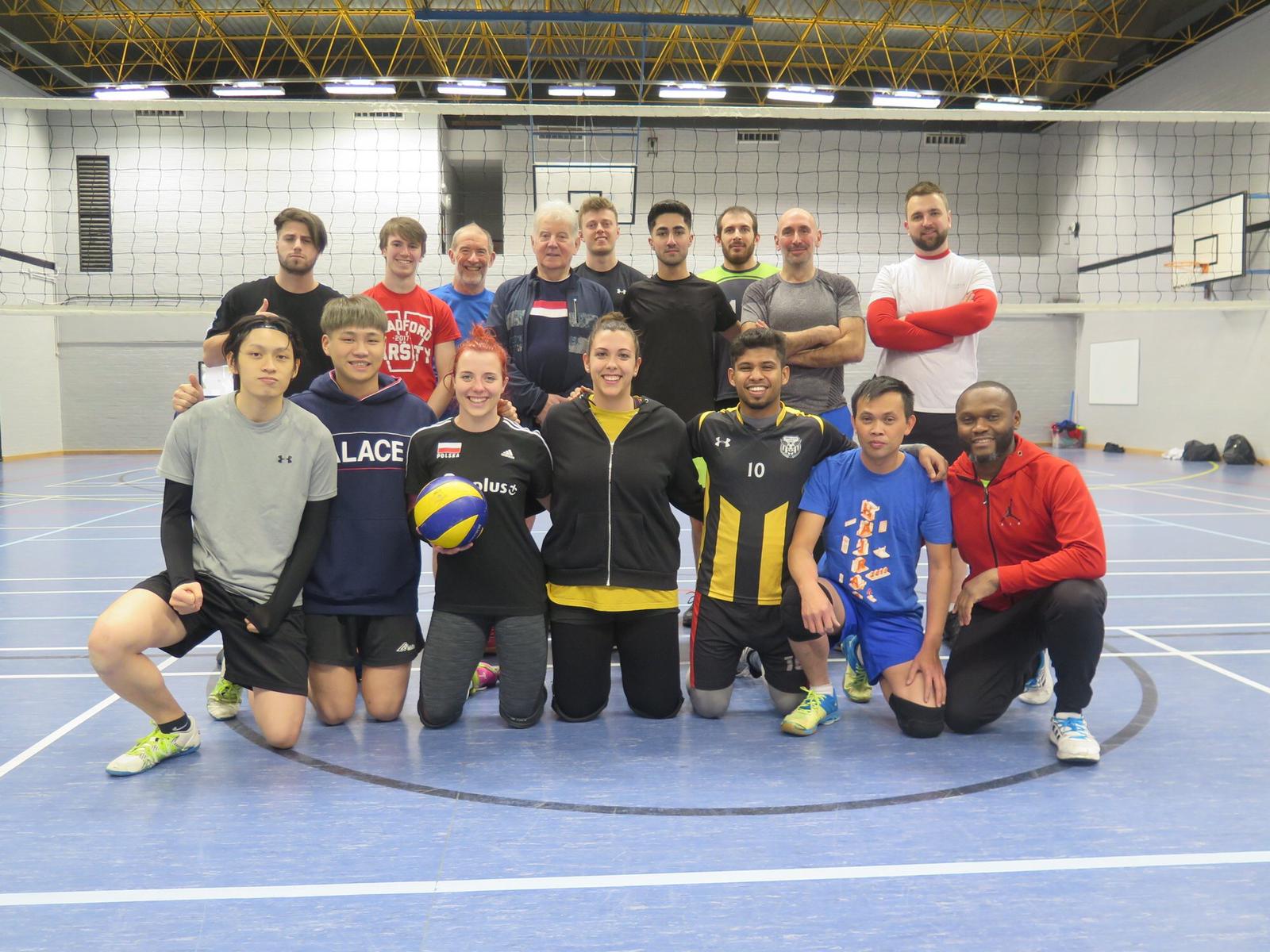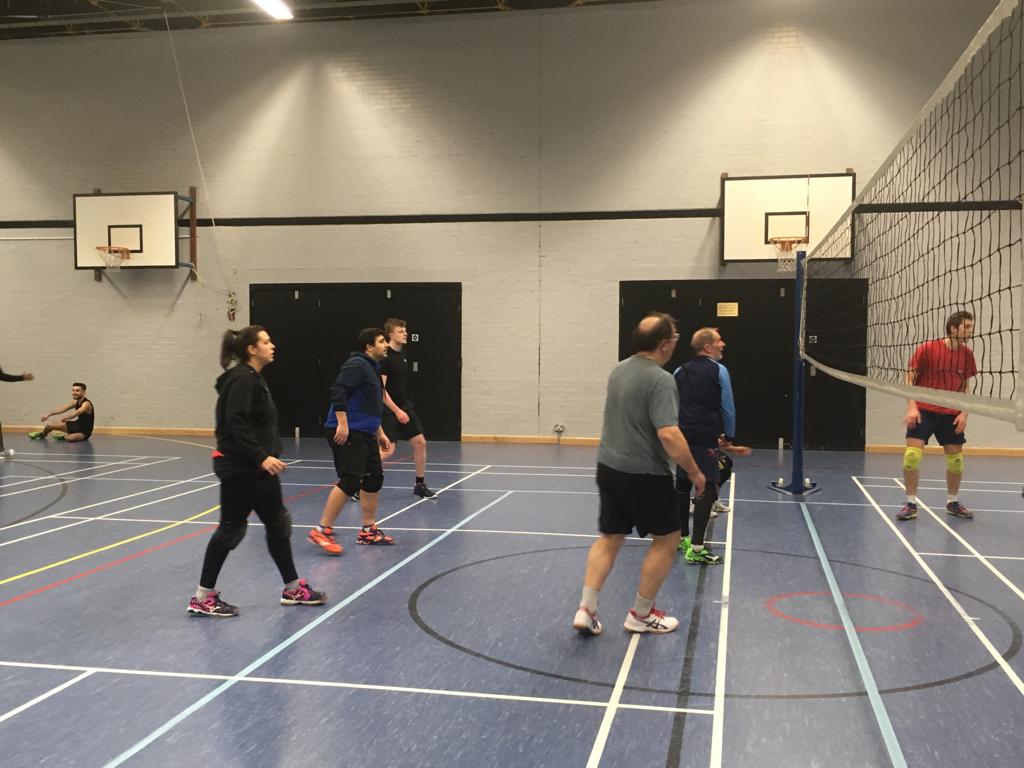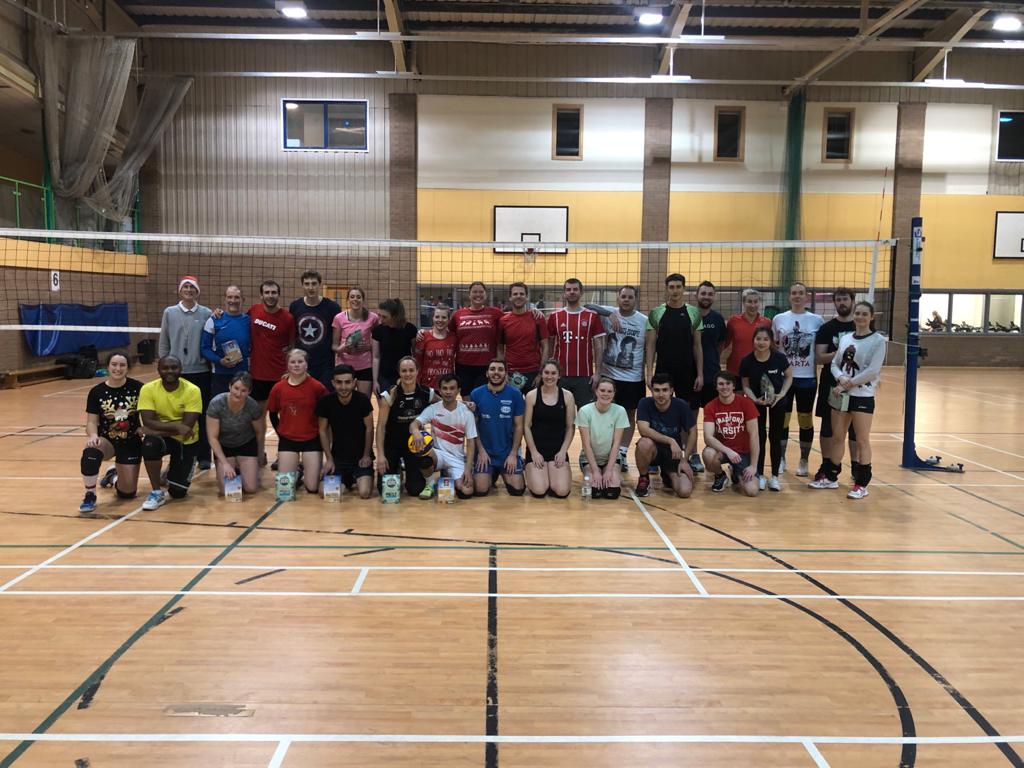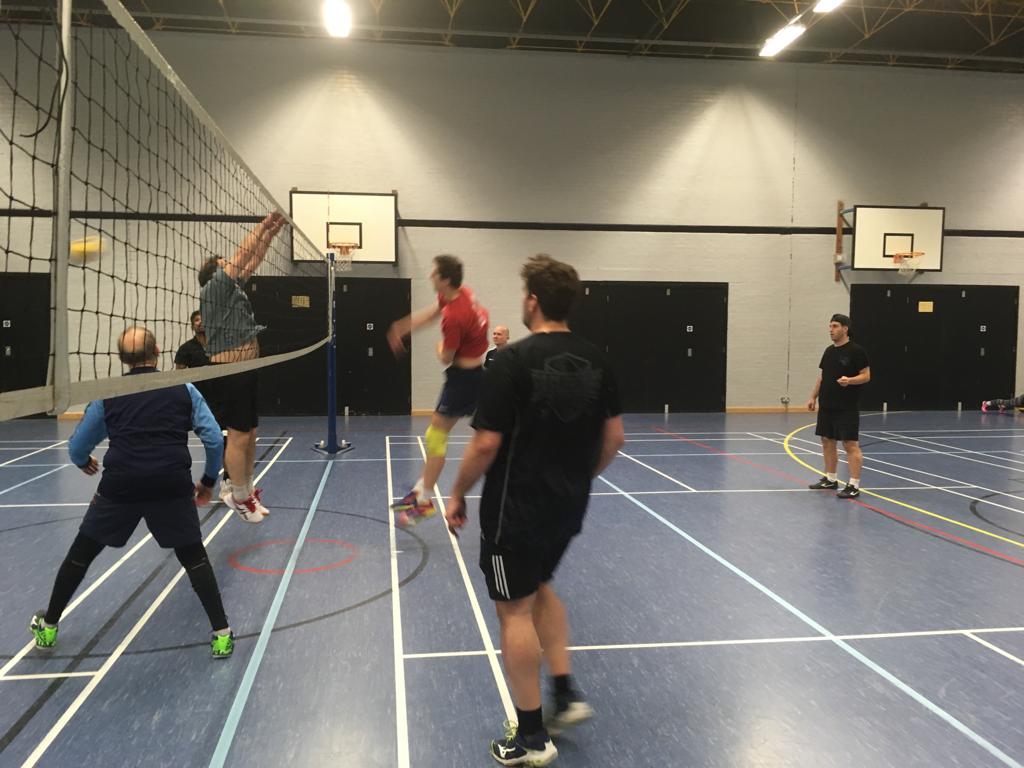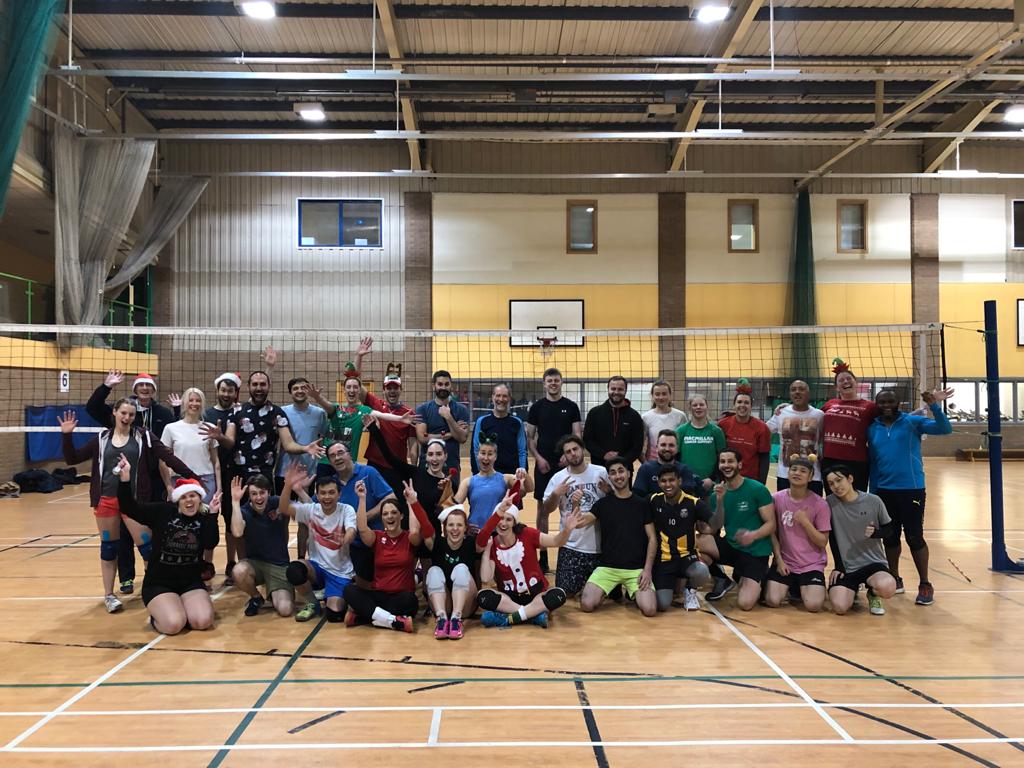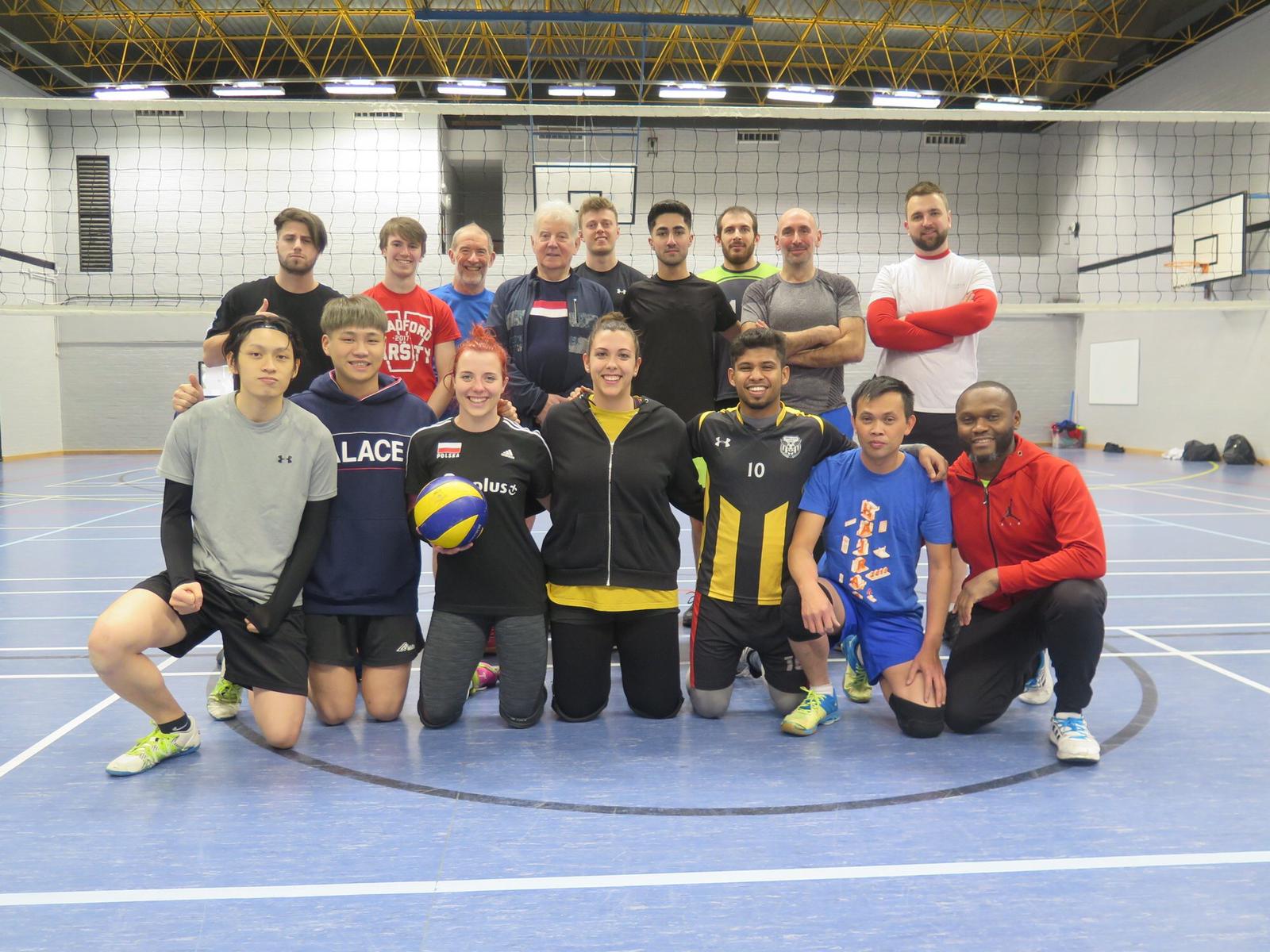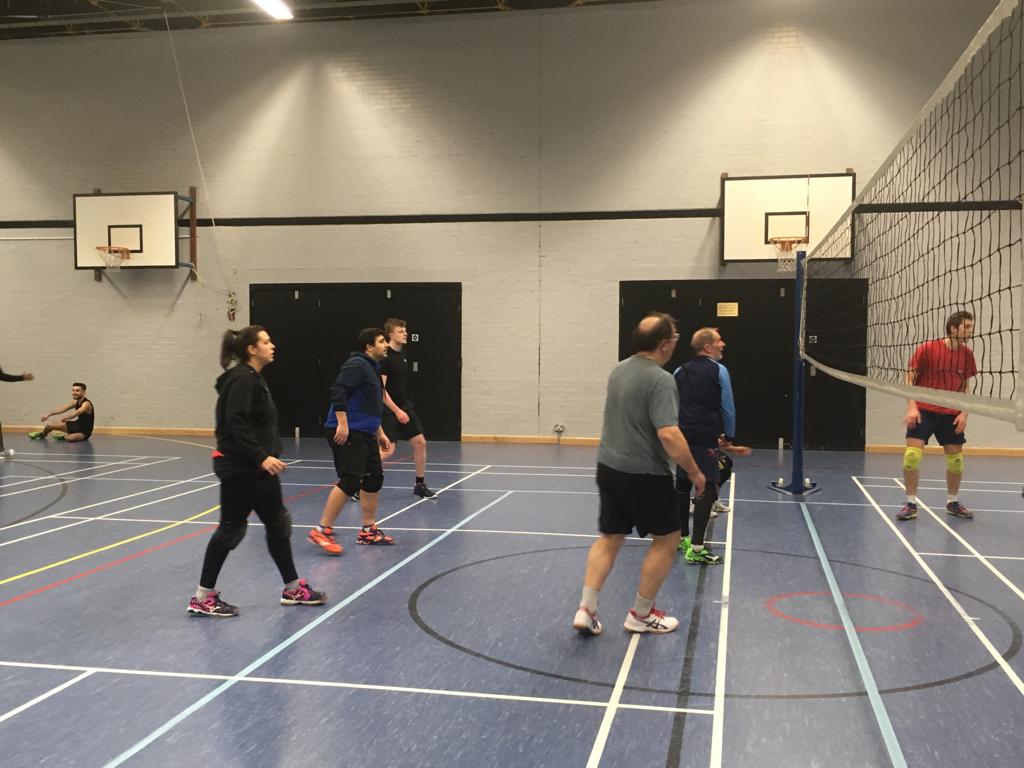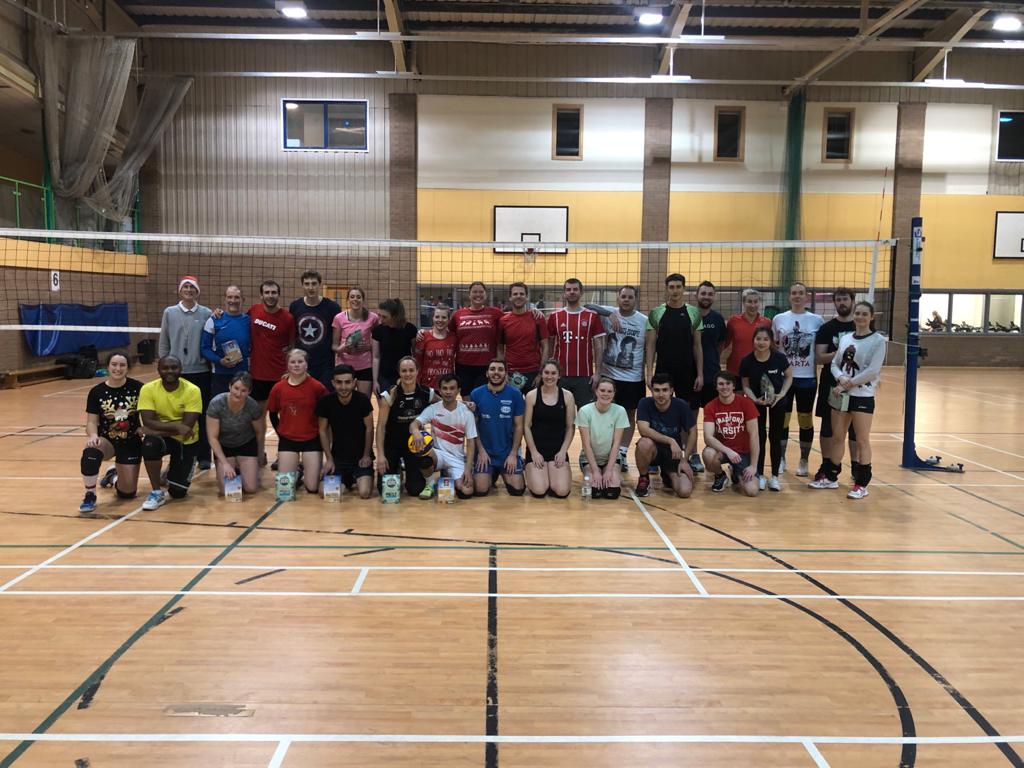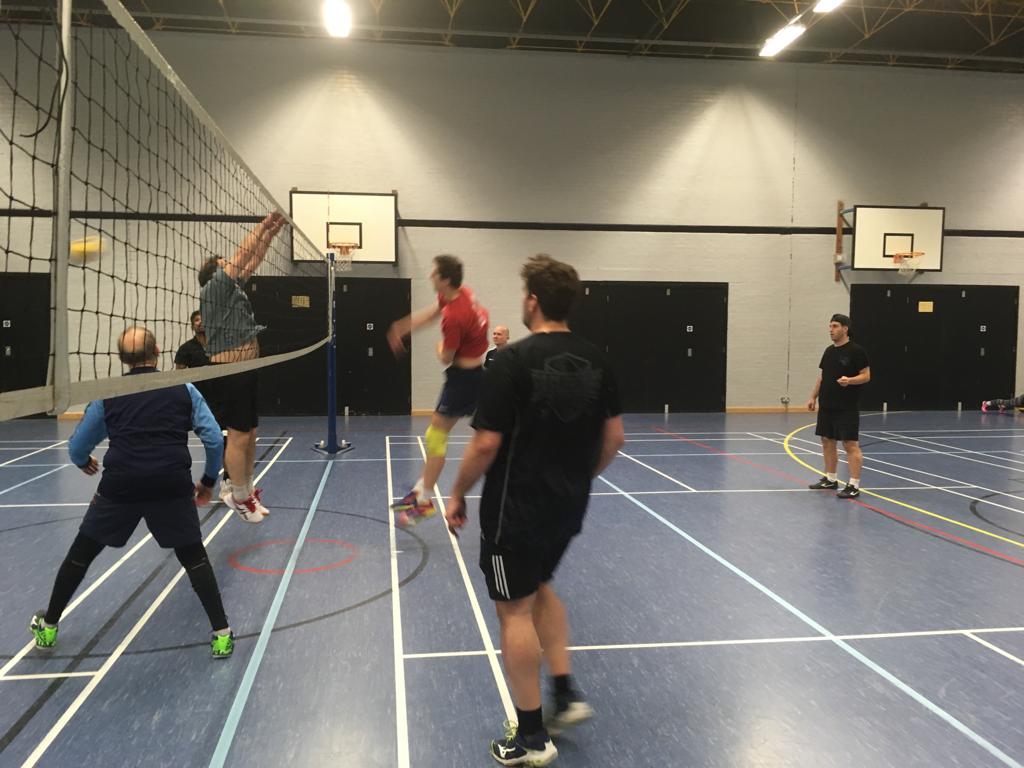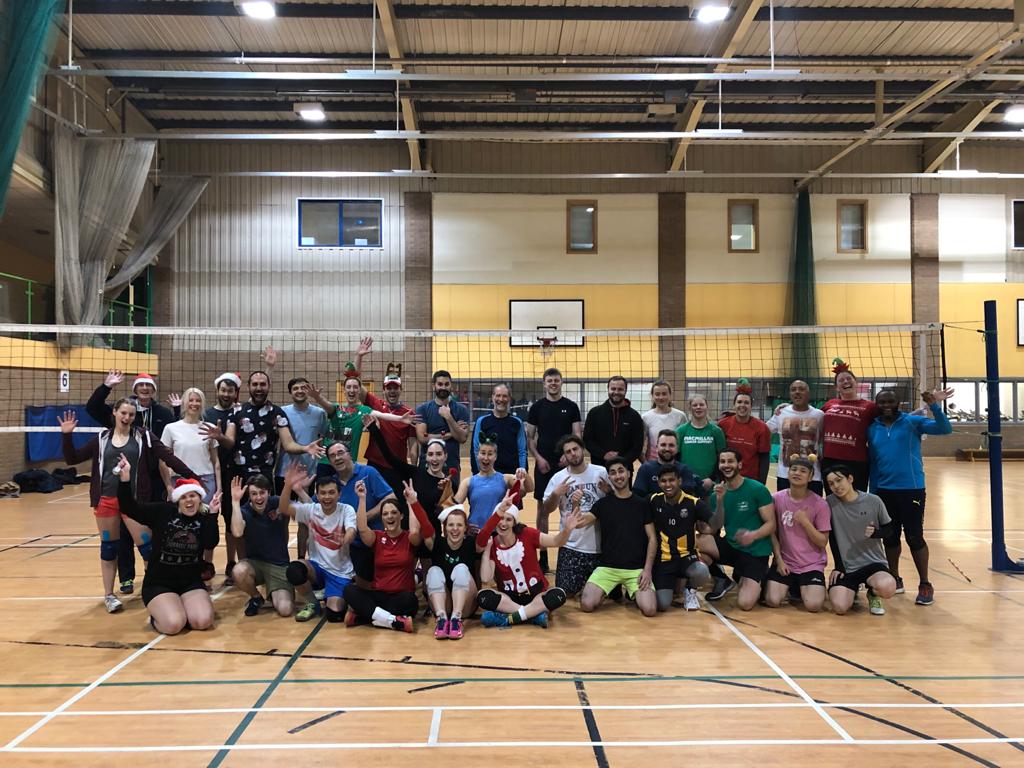 Book your next session:
Recreational session (Outdoors)
We have now moved indoors. The outdoor recreational sessions are on during summer months only. In the summer of 2022, the recreational session has been on a Thursday evening, from 18:30-20:30, in Newbold Comyn in Leamington Spa. These sessions were free but booking was mandatory.
---
Ad-hoc outdoor recreational play
We love playing volleyball outdoors too, so often we organise trips to the nearest beach volleyball courts and enter various tournaments throughout the year. This is ad-hoc and weather dependent, and like with our entire club, 100% volunteer-led. If this is something you'd be interested in, we'd recommend following our Facebook page or subscribing to The Riga Rundown to keep up to date with any of the activities we take part in.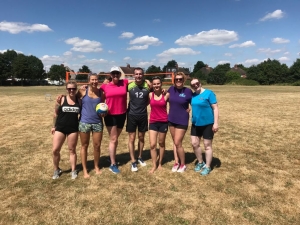 Interested in joining us?
Register for a free taster session