One of the longest established and largest volleyball clubs in the Midlands.
---
Why Riga?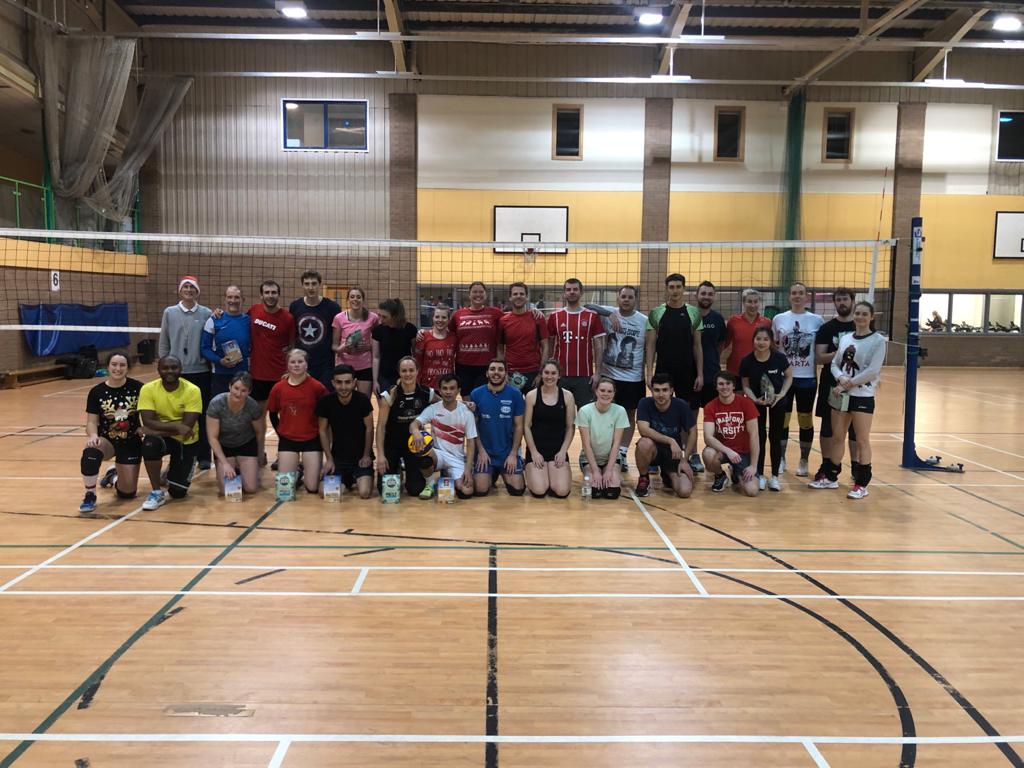 In light of the UK Government's announcement today and the update Volleyball England guidance, sessions…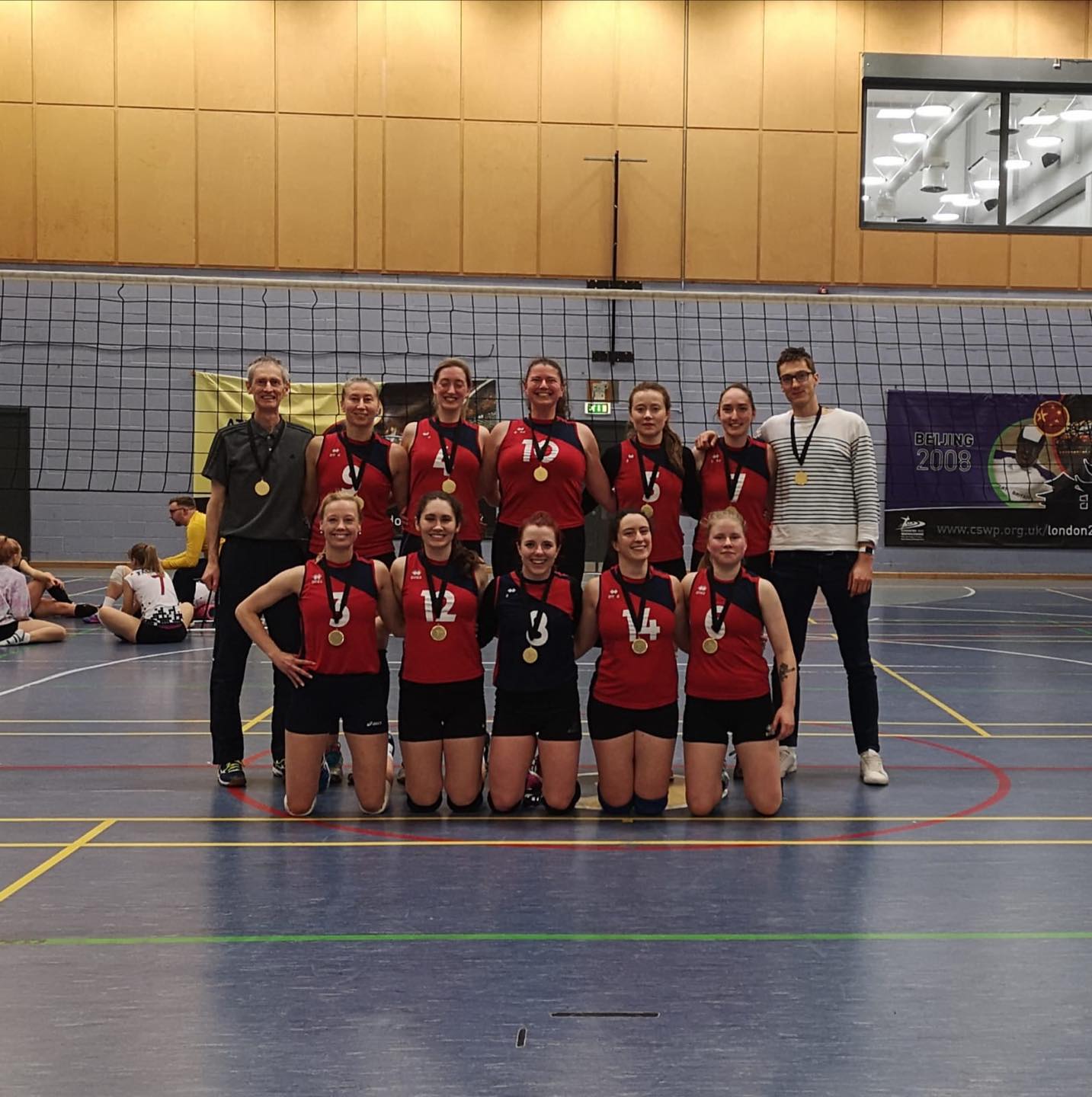 Riga ladies seal the promotion to Division 1 with a win over York Volleyball. It's…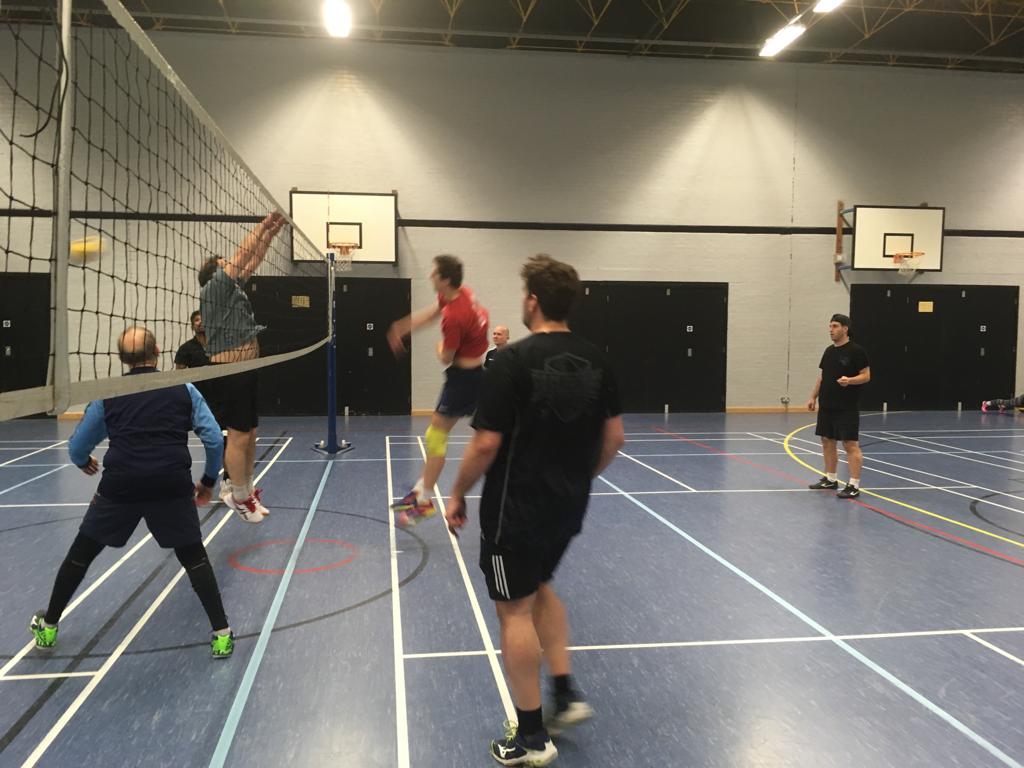 We wanted to give you an update on Covid-19. The Club will continue to monitor…
Subscribe to The Riga Rundown
Club updates about our teams' performance, tournaments, social volleyball and more…
By subscribing to The Riga Rundown you are agreeing to receive information about the RCW VC.