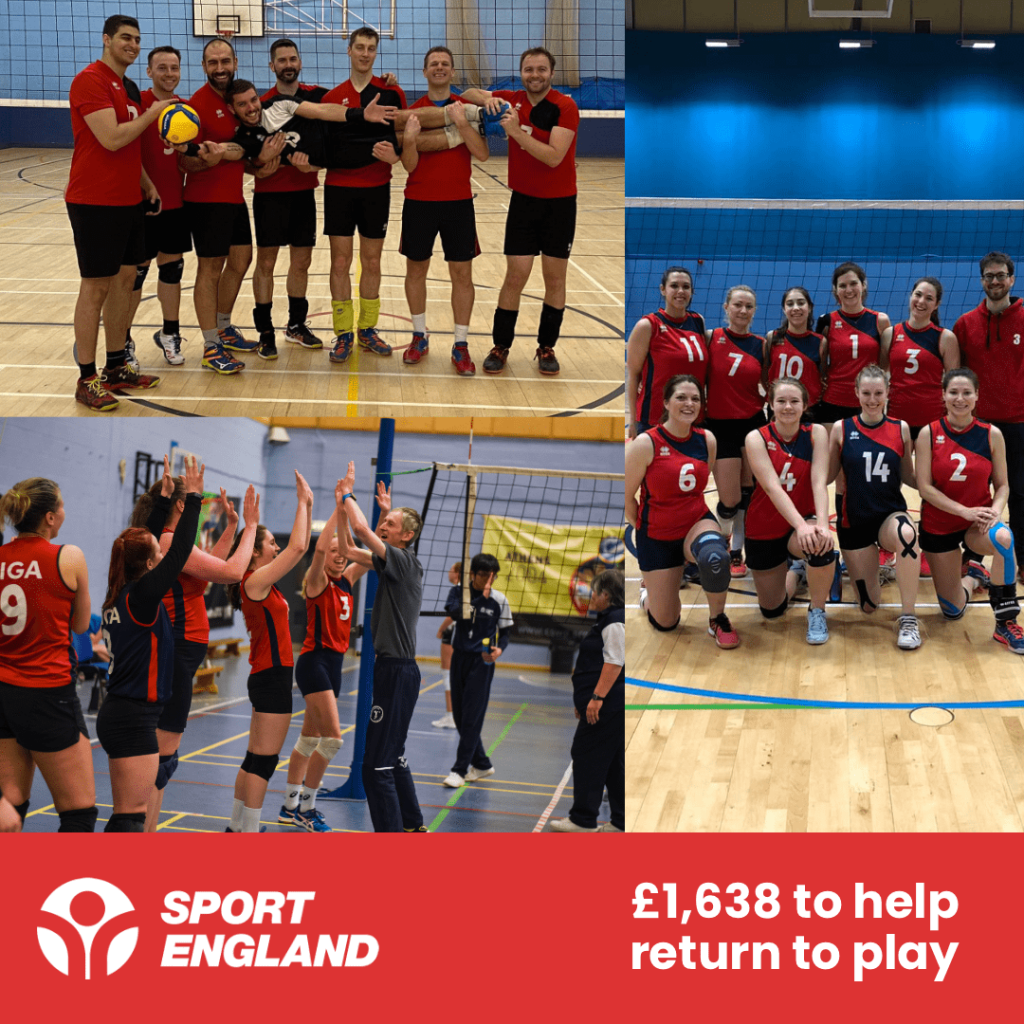 Sport England has awarded our club over £1,600 to help speed up return to volleyball in the Coventry & Warwick areas. This grant will ensure:
1) that we can purchase extra equipment to allow for training in small teams/groups
2) we cover the costs for our online booking system that allows for track and trace and
3) we have sufficient funds for sanitising items such as disinfectant and hand gels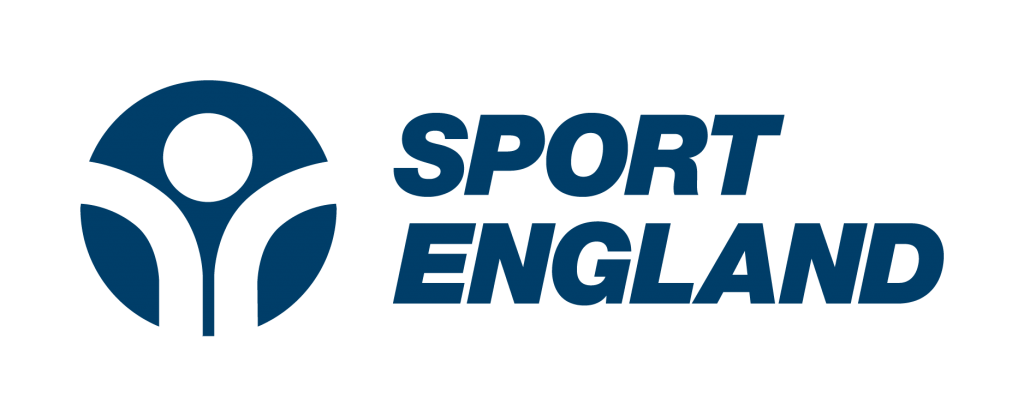 We're delighted for the support Sport England is giving us in ensuring a timely and safe return to play for all in Coventry and surrounding areas. The demand for volleyball has only increased throughout the pandemic, and our members can't wait until they're able to train and play again!
With the extra help, we'll be able to restart our sessions as early as possible after the government's Covid-19 restrictions are lifted. We look forward to welcoming everyone on court, both outdoor and indoor, under the safest of conditions.